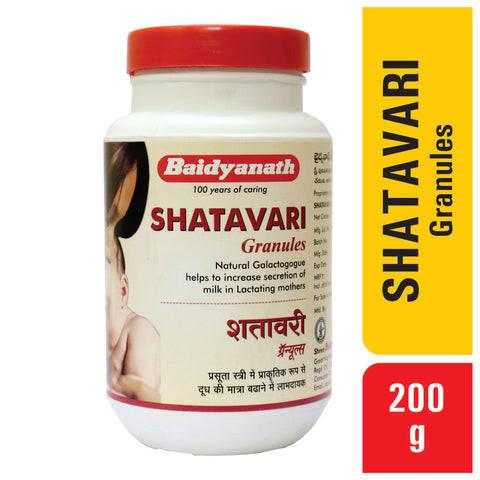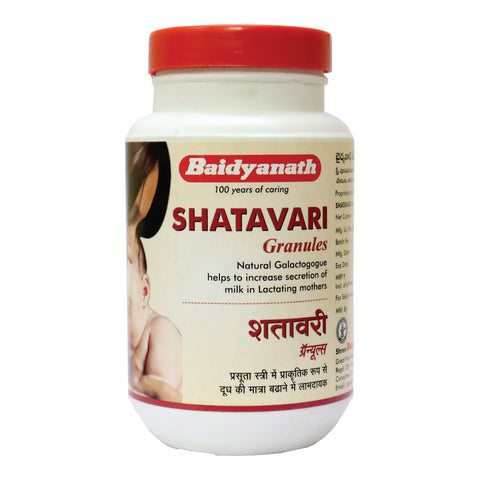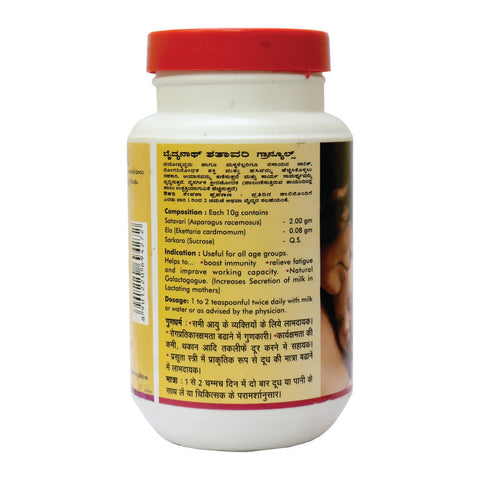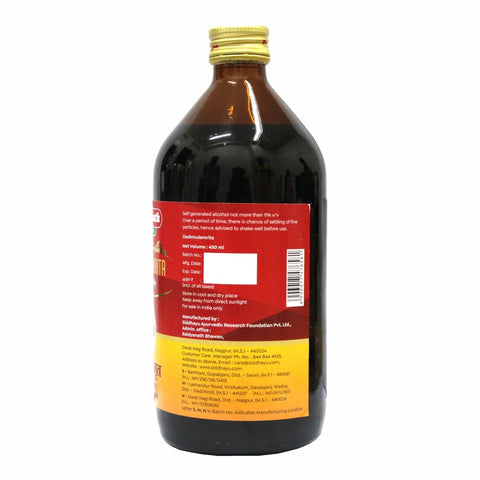 Baidyanath Shatavari Granules Pack Of 2 (200 g Each) + Baidyanath Dashmulamrit Special (450 ml)
Helps to boost immunity specially after post-partum
Relieves fatigue and improves from weakness
Natural Galactogogue (Increases secretion of milk in Lactating mothers).
Dashamulamrit taken regularly helps to relieve loss of appetite, indigestion, debility and vat diseases. Help to maintain vitality and stamina.
Useful for both men and women.
Especially useful for women after delivery.
Kit Includes
Shatavari pack of 2 ( 200 g each)
Dashmulamrit ( 450 ml )
Legal Metrology Info
Country of Origin: India
Expiry date: 2 years 11 months from the date of manufacturing
Registered Office: Siddhayu Ayurvedic Research Foundation Pvt Ltd, Shree Baidyanath Ayurved Bhawan, Great Nag Road, Nagpur, Maharastra 440024
For queries contact:
Customer care manager:
Contact no: 8550900761 /8448444935
Email id: care@baidyanath.info
Address: Shree Baidyanath Ayurved Bhawan, Great Nag Road, Nagpur, Maharastra 440024