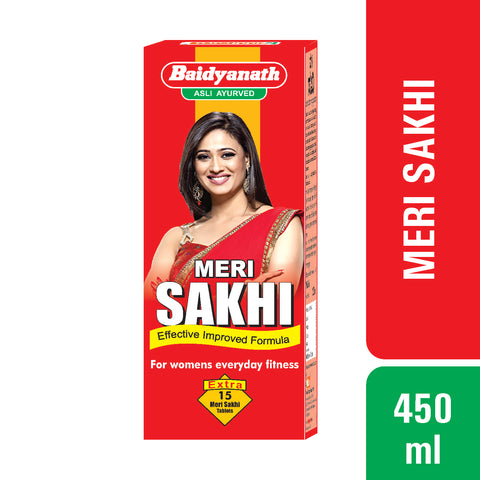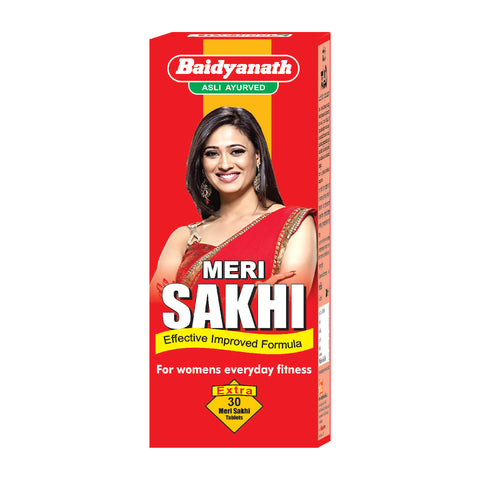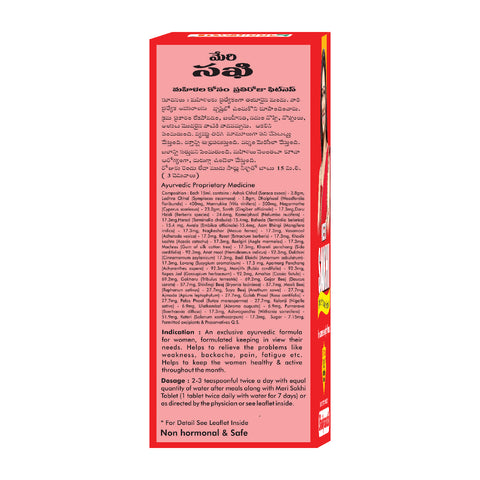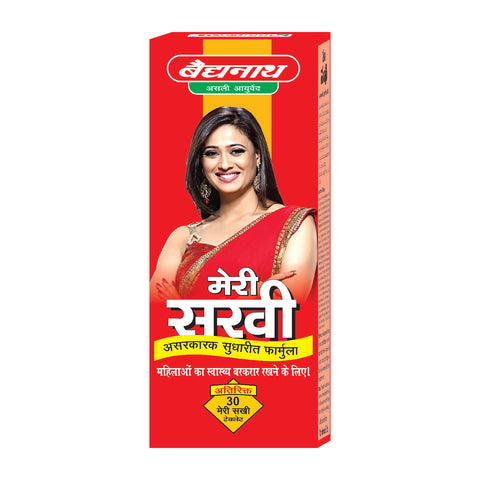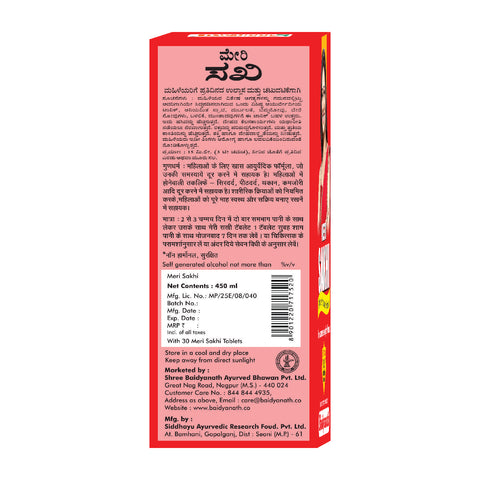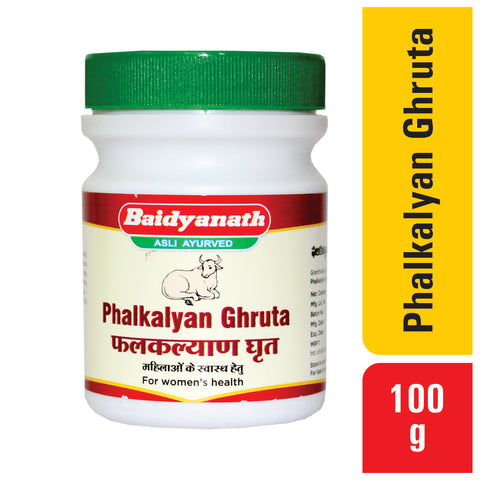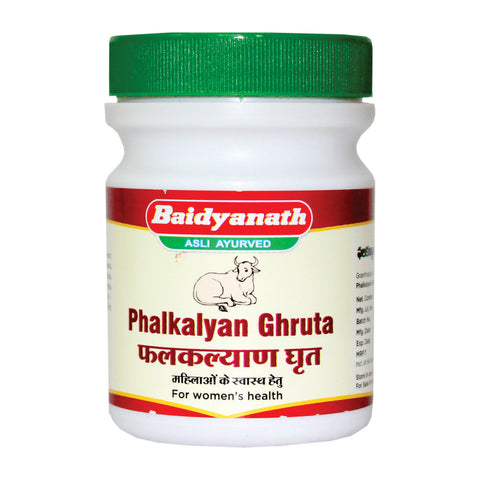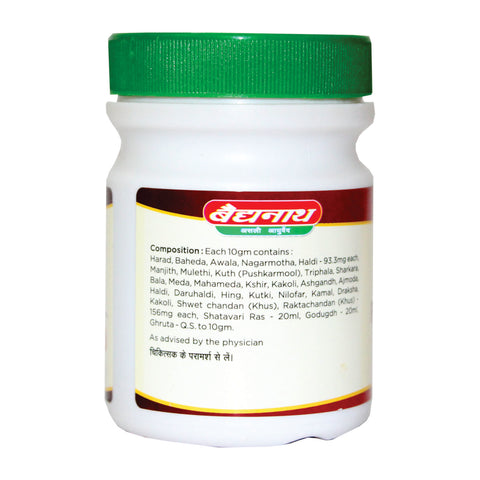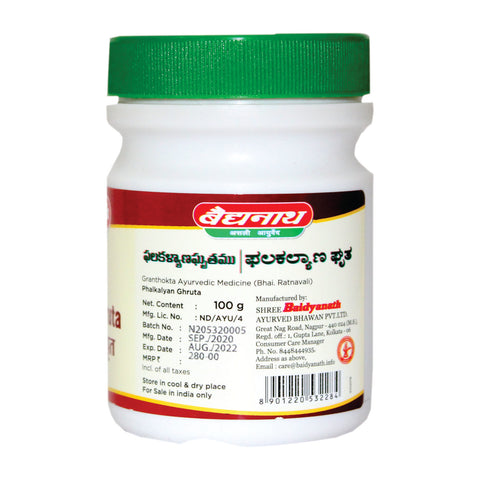 Baidyanath Meri Sakhi 450 ml + Baidyanath Phalkalyan Ghruta 100 gm
Nowadays,Infertility on its rise. Hence, it is important to take care of Uterus.
Helps relieve the problems like weakness, backache, pain, fatigue etc.
Helps the women to keep healthy and active throughout the month.
Help to maintain a healthy uterus.
Kit Includes
Mere Sakhi 450 ml
Phalkalyan Ghrita 100gm
Legal Metrology Info
Country of Origin: India
Expiry date: 1 years 11 months from the date of manufacturing
Registered Office: Siddhayu Ayurvedic Research Foundation Pvt Ltd, Shree Baidyanath Ayurved Bhawan, Great Nag Road, Nagpur, Maharastra 440024
For queries contact:
Customer care manager:
Contact no: 8550900761 /8448444935
Email id: care@baidyanath.info
Address: Shree Baidyanath Ayurved Bhawan, Great Nag Road, Nagpur, Maharastra 440024