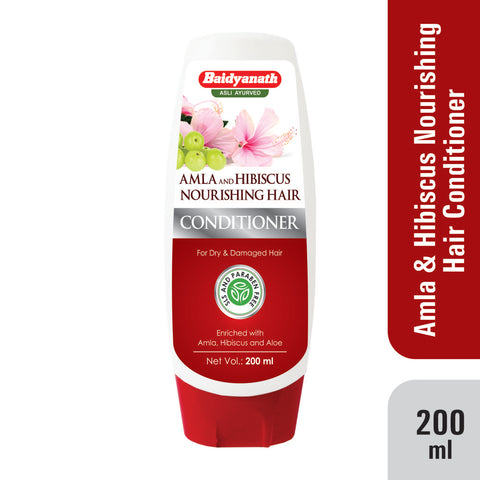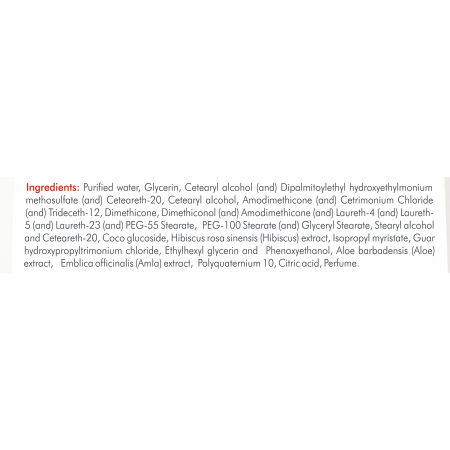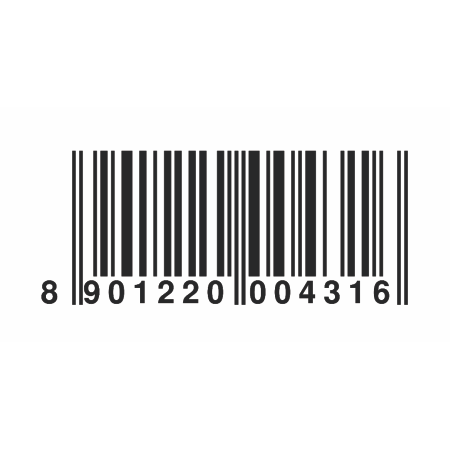 Baidyanath Amla and Hibiscus Nourishing Hair Conditioner
Condition dry and damaged hair with nature's best natural ingredients Amla, Hibiscus and Aloe vera that works together to moisturizes and manage frizzy hair. This nourishing hair conditioner is Free of SLS and Parabens that helps repair the damaged hair, combats dryness and split ends making your hair soft, smooth, shiny and manageable. Suitable for all hair types.
Legal Metrology Info
Country of Origin: India
Expiry date: 1 years 11 months from the date of manufacturing
Registered Office: Siddhayu Ayurvedic Research Foundation Pvt Ltd, Shree Baidyanath Ayurved Bhawan, Great Nag Road, Nagpur, Maharastra 440024
For queries contact:
Customer care manager:
Contact no: 8550900761 /8448444935
Email id: care@baidyanath.info
Address: Shree Baidyanath Ayurved Bhawan, Great Nag Road, Nagpur, Maharastra 440024
Key Ingredients
Amla Extract (Emblica officinalis): Amla is one of the richest source of Vitamin C, known as hair tonic from centuries, strengthen hair from the roots, enriches hair growth and pigmentation.
Hibiscus Extract (Hibiscus rosa-sinensis): Hibiscus contains high amount of mucilage which acts as natural conditioner. It makes hair look healthier and lustrous and promotes hair growth.
Aloe Extract (Aloe barbadensis):Aloe vera gently nourishes and moisturizes hair. It also strengthens and repairs hair strands.
Benefits
Nourishing properties of Amla and Hibiscus help to combat dryness, frizz and split end
It offers re-hydration and long lasting moisturization
Soothes and help to repair the hair and makes it stronger, shinier and softer
Direction For Use
After shampoo, squeeze all the excess water out of your hair, and apply conditioner on wet and clean hair. Leave it for 2-3 minutes and rinse well. Use twice a week or as needed.